As the flu season is getting ready to start there will be a great amount of confusion going around… Is it a common cold…? Is it the flu??? OR is it Covid-19?.?.?.?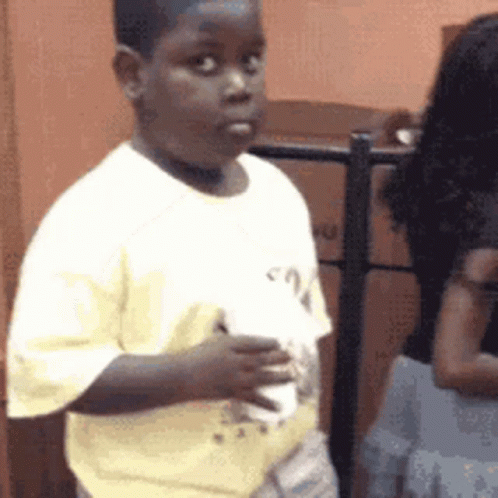 Why not avoid all the confusion and try to minimize the spread of any of this? Starting off by simply wearing your mask in public and washing your hands frequently.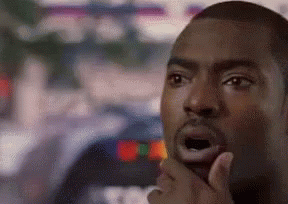 Pretty simple context right? Welp, not really. Understanding how sickness starts and how it's caused is one tricky topic to breakdown. The best thing to do for yourself and loved ones is honestly trying to take the right precautions. What could they be? Staying safe, and the most pounded thought of the year of 2021, GET VACCINATED.!.!
So many thoughts come to peoples mind when they think of the Covid-19 vaccine. It's hard to believe who or what these days. But one thing I always like to say is look around you… Many health care workers, teachers, and elderly folk have had their shot since like December of 2020. They are all totally fine! Yes side effects do come just like with any shot. You may experience some muscle ache the day of or after. You may experience nothing or some other side effects, but at least you'd know you're somewhat protected against this virus.
We live in a country where we are so lucky to have access to the Covid vaccination for free. As a Latino, I can tell you that I've watched the news and there's some Central American countries where people are going the literal extra mile to take buses to Mexico just to get the Covid-19 shot. And here we are with the convenience of stopping at many groceries stores or pharmacies that offer this luxury for free.
We must not take this opportunity for granted. And speaking of which, I don't if y'all know, but CCBC really does care. They themselves have gone once again the extra mile to reach out to the college and community and bring vaccination clinics to campus! Isn't that great?!
COVID Vaccine Clinic
No appointment necessary, walk-ins are welcome. 
Wednesday, September 29, 11:00 AM-1:30 PM | Catonsville Campus 
         Student Services Center (SSRV) | Room 004
For more information, contact:
Joan Swiston
jswiston@ccbcmd.edu
443.840.4101
Thursday, September 30, 11:00 AM-1:30 PM | Dundalk Campus
         College Community Center (COMM) | Room 111
For more information, contact:
Tanya Jones
tjones2@ccbcmd.edu
443.840.3740
Monday, October 4, 11:00 AM-1:30 PM | Owings Mills
         Room 307C
For more information, contact:
Ken Buck
kbuck@ccbcmd.edu
443.840.5885
Tuesday, October 5, 11:00 AM-1:30 PM | Essex Campus
           Robert and Eleanor Romadka College Center (ROMA) | Upper Lobby
For more information, contact:
Marc Ershler
mershler@ccbcmd.edu
443.840.1013
I highly recommend you guys that are not vaccinated take the initiative to get your covid shot on campus. And like I had said earlier in my first blog of the semester if you get fully vaccinated by October 30th 2021, you can be eligible for the $100 incentive showing proof/sharing for their vaccination card. These clinics will be hosted at one of our main campuses on different dates so you could plan ahead.
The link to the form is
Apply for the $100 CCBC Cares Vaccine Incentive »
OOOOH, also the flu shot should be ready to come out pretty soon so please also consider getting that too! We are better healthier 🙂