Holy moly, once final grades get posted to Simon on December 21st, I officially will be a CCBC graduate/alumni. Gees… This is a lot to process. Being a part-time/indecisive student it felt like this goal of mine was light years away, yet here I am.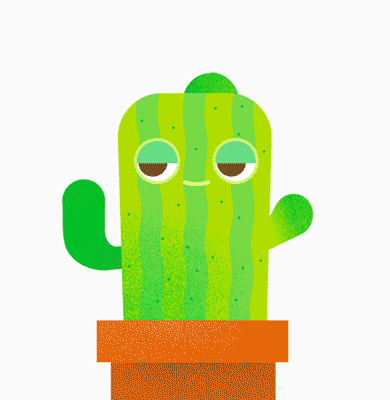 I have been a part time student here at CCBC since fall 2018. I changed my major on paper 5 times, but mentally I changed it 8 times and counting. And let me tell you from personal experience, it is not the end of the world to be indecisive . It may feel like it at first, but learning to accept yourself and surrounding yourself with people who will keep you motivated and keep on pushing you is the recipe to success. There is no such things as a deadline to completing life goals. We are all different and we will arrive to our destinations when we do. Not to say I don't get sad and feel old sometimes, but hey that is life.
So take it from me, if you are not happy, do not be afraid of changing. Change is good, even if it's terrifying, the outcome gives you peace of mind.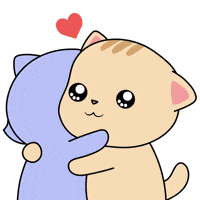 I wanted to give everyone who has helped me through this journey a huge hug and thank you for helping me complete this goal. For starters my mom and sister for always accepting me for who I am. To the friends I made along the way who inspired me to do more. To Student Life for giving me a chance to be an Ambassador. To Mrs. Lesley for her patience and kindness towards me. To Ms. Hope for giving me the platform to blog, a dream 11 year old me could only imagine. The Admissions/Quality Assurance staff over at the Essex campus who helped me fall in love with higher education. Without you guys, I would have not been able to feel free enough to start defining myself. All the opportunities I have experienced here at CCBC is something I will cherish for a life time. CCBC is more than just a college, it's part of who I am and pride myself of.
So if you're wondering what did she graduate with? Well I got my AA in General Studies. I never thought in a million years I would graduate with a General Studies degree, but I have been able to try different things and figure out what I do and do not like. My credits gracefully transfer over to UMGC (University of Maryland Global Campus) and I start my spring semester there in January!
I'm ready to embark on new journeys and see life with open eyes and filled with opportunities. Oh no, I am tearing up….. Anyways I will still be here at CCBC as a staff member, so if you see me or need motivation just ask!
If I can leave you with anything, do not be afraid of change and getting out of your comfort zone. Do not box yourself to one identity or idea, you are so much more than you think.
This is not a goodbye; this is an I'll see you guys around. Take care and let's keep working on furthering our education!!!