I think something we often take for granted is the resources provided to us by CCBC. Whether it may be that there is not enough advertisement of the resources, or the students don't stop and look around, is the cause for some resources to not be used much. Living expenses continue to skyrocket and sometimes we can feel a little hopeless. But guess what? CCBC has a student pantry that offers more than just food!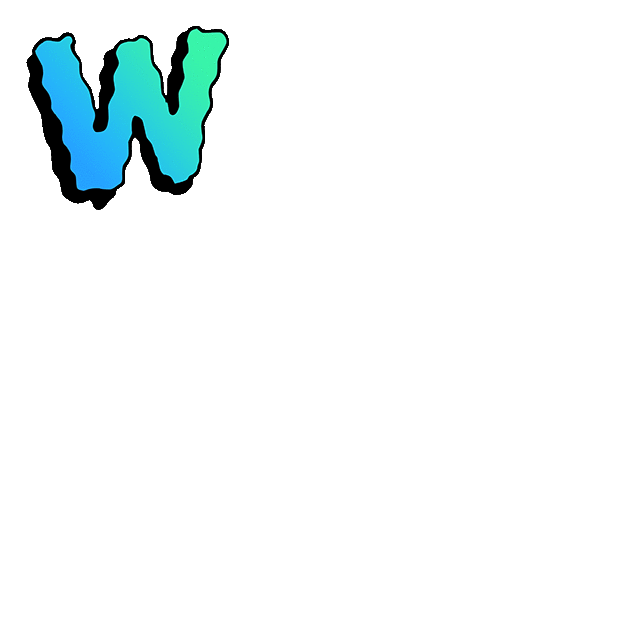 The student pantry is hosted by our wonderful Student life office.
The purpose of it is to provide students with
School supplies
Food items
Hygiene products
What?? Isn't this amazing? Usually when you think of a student pantry, you think simply of just food but that is not the case. CCBC's goes way above the average thought and covers students who need it the most.
Where are the food pantries located?
CCBC Catonsville: BARN, Room 003, 443-840-4322
CCBC Dundalk: College Community Center, Room 204, 443-840-3350
CCBC Essex: Robert and Eleanor Romadka College Center, Room 102, 443-840-1572
What are the hours of operation?
Monday- Friday 8:30 AM- 4:30 PM
Who is eligible to visit the Student Pantry?
Current CCBC students
They must present their CCBC ID card when they visit.
How does it work?
You basically show up to one of the student life offices listed up top and let them know you're there for the food pantry. They will ask for your CCBC student OneCard and walk you to the pantry.
Are there any restrictions on the food pantry?
You are only allowed to take up to 5 free food items every day.
The best part of the Student Pantry is that it is a free resource for students where they can feel safe without any judgement. The entire process is very anonymous, and you will not be asked any questions about why you need anything.
You may be like, well that's contradicting… If it's anonymous, then why do they need my CCBC student OneCard? And this is simply because we want to make sure we are providing this resource to current enrolled CCBC students. Students who need it.
I hope that if one of these mentioned items causes you great concern while being a student you take advantage of such great resources that CCBC offers!
And if you're feeling generous, I believe you can call the Student Life office phone numbers listed above and ask if and how they accept donations.