There should not be a specific reason or season to be thankful for anything.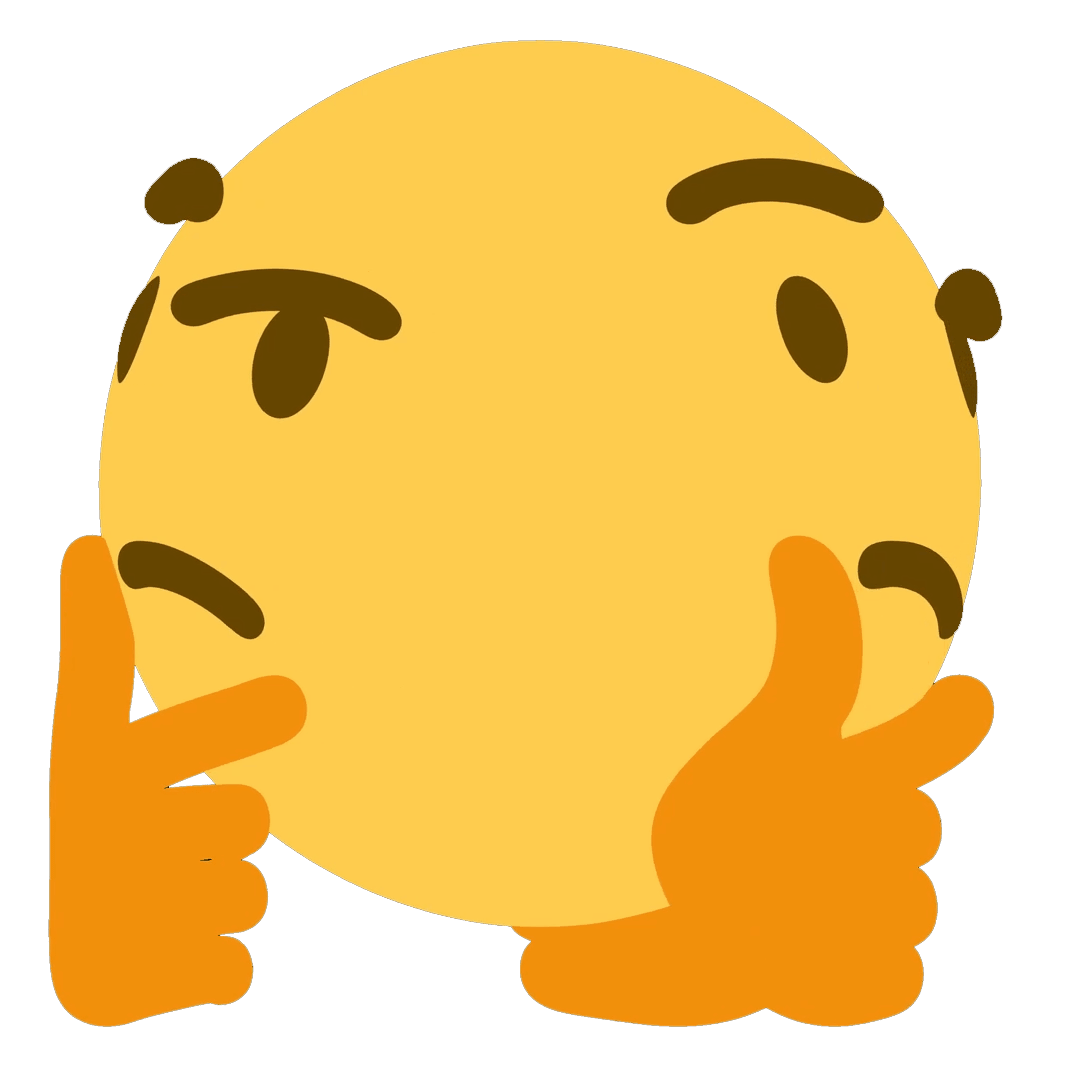 As the American culture has been ingrained with celebrating Thanksgiving, what is actually being celebrated? Is it the hot black Friday deals? Going into a food comma from overeating? Having off and spending time with your family and friends? Honoring the pilgrims and the indigenous people?
Not to speak for the whole American society, but I think the meaning behind Thanksgiving has definitely changed. It went from celebrating the "sharing of the land" (I don't know in whos mind), but to a holiday where a good amount of people are off and they can spend time with their family. Some people still celebrate it, while others just see it as a good tiny vacation. 
Eating, spending time with your family and friends, and taking time to reflect on gratitude does not need a day. I find peace of mind when I'm able to sit back and go "I am really thankful for having my mom and sister and food at home". It's small things like this that can give us peace of mind at random times of the day. It kind of makes you feel like you're coming back down to earth.
One thing I am sad about is that Hungry Harvest is ending after Thanksgiving. My main campus is Essex so I always look forward to Thursday's to go grocery shopping for a reduce rate. I hope CCBC is able to continue providing such a great resource like the Hungry Harvest for its community. Its beneficial and I am grateful for the staff, farmers, and anyone who is involved in this process/project. Regardless if it was hot, chilly, cold, raining, or windy they never cancelled the Hungry Harvest. I know this took a lot of effort to set up but you guys were amazing!!
So whether you're looking forward to sleeping in, shopping, hanging around, eating, or simply doing nothing be thankful you have these options. As tiny or as huge as they may seem.