Yelp for help? What does that even mean?
Well, when I worked at the bakery/ babysat my cousins, paw patrol was huge back in those days. Children loved it and it seemed to be plastered everywhere kids where at. I can vividly recall the "yelp for help" phrase they would say.
So really, what does yelp for help mean? 
Basically, anytime you feel in danger, stuck, frustrated, etc., look around and ask for help. If you never say anything, how are others supposed to know that you need help? This is why the yelp (most likely standing for yell but not in a quite literal sense) comes into play.
Why does this even matter?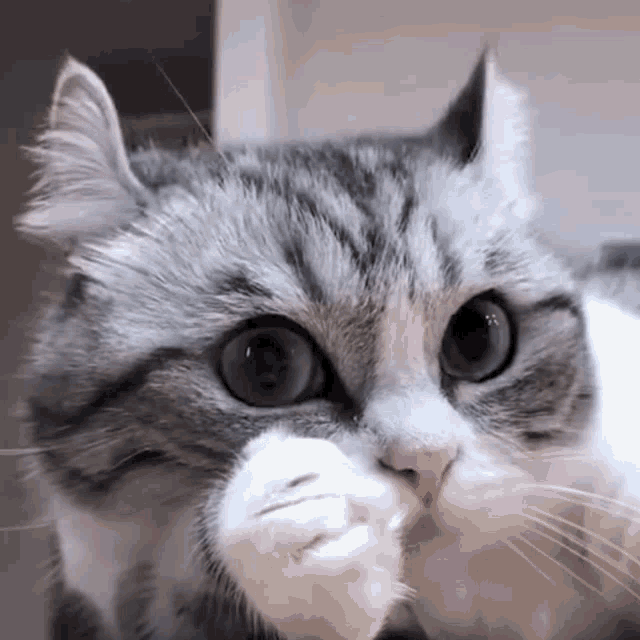 There are so many free resources available to us as college students that sometimes we do not acknowledge. Being a new student, returning student, or a fully online student we could all fall victim to the unknown available resources that are provided to us.
Well then, what are they?
Here is a list of what I personally know about:
Catonsville: 443.840.2750
Dundalk: 443.840.3666
Essex: 443.840.1820
Visit the website Tutoring and Academic Coaching (ccbcmd.edu)
So far, this is all I've been able to gather for you guys. As I come across more resources, I will share with you guys. The great thing about this is that you can easily find all this information through the CCBC website at CCBCMD.EDU.
Sometimes it can be intimidating to ask for help, may that because you're embarrassed or you just don't where to start. May that be approaching people face to face or talking to someone over the phone. The great thing about the resources I provided is that you can email people and this can knock out any anxiety you may have.
I always say you never lose anything by asking. So next time you're in doubt or in need of some help, just yelp for help.