When will this Covid cycle ever end??? I find myself asking that question a good amount of time when I am out. Even though the crowds of people outside don't match the dangerous of possibly getting sick, we all try to keep hope and attempt to have some sense of naturality these days. But does it really matter? Yes. I know 2 people who have ended up at the hospital because of it. 1 vaccinated and 1 not vaccinated. It hit them both like a truck. It was a very scary feeling to have them in the hospital and knowing they were both having an extremely difficult time breathing on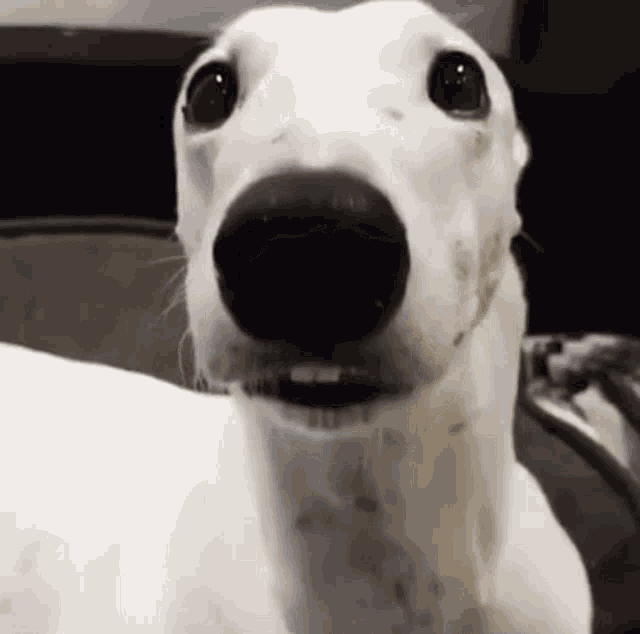 their own. Simply imagine not being able to breathe on your own because of a sickness. I wouldn't want that to happen to anyone. Like I sit here thinking of my past colds/flus and how frustrated I would get when I'm super stuffy/congested and felt like an ungrateful human being for not appreciating the simple act of properly breathing.
I know that the Covid vaccine has been out for about an year now. Some people have been got the vaccine and are already on their booster shot (if needed). From personal experience, I am perfectly fine after both my covid shots. It's safe to say everyone I know including myself have not grown any extra limbs and we've been able to carry on regularly. I think if your fear or want out of the shot was to let others go in front of you before you committed to getting it for yourself/loved ones, I think 1 year proof is a good amount of time to see that everything is alright.
At this point some of you may be like, really Viv? Another Covid blog? And to that I say yeah, so what if I want things to be  back to "normal". I want the feeling of 2019 where I could freely walk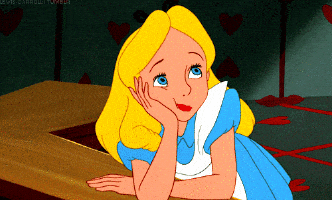 around with no mask and not second guessing the person I'm standing next to. I hate the feeling of being restricted over something we can't see. Some people hold the year 2016 to some high standards (I do not understand why) but I think the same way they view 2016, that is how I view 2019. 2019 was a great year, not just because Covid wasn't a part of everyone's society but times were great. I hold that year to a very high pinnacle state in my life.
I know a good amount of people don't wear mask out in public anymore because they're fed up but to that I say think of others. You may not care or believe (or whatever your reasoning may be) in Covid or the new variants that keep coming out but being respectful towards others around you is a good standard of manners.
I always get scared whenever the news and social media start talking about new variants. I never know what to expect. I've been tested 3 times for Covid (all negative by the way) and it seems like I always go get tested when I hear it being rumored of it getting bad out there. I once again am freaking out. I started going to the gym recently and seeing people too close together is honestly making me want to cancel my membership, but I am trying to work around it and go during grave yard hours as much as possible.
To conclude, if you know me, you know I wouldn't present you with covid concerns without providing a helpful tool/knowledge. And guess what? I am here to let you know that once again for the end of the semester CCBC will be hosting  first, second, and booster covid shots to faculty, staff, and students. 
Information; 
CCBC Catonsville:
https://hipaa.jotform.com/213165233736150
December 13 10:00 AM-12:00 PM
Student Services Center 004
CCBC Essex:
https://hipaa.jotform.com/213165582746158
December 15 9:00-11:00 AM
Romadka College Center Upper Lobby
CCBC Dundalk:
https://hipaa.jotform.com/213165055677156
December 15 2:00-4:00 PM
College Community Center 226 (Student Lounge)
Appointments and pre-registration are required.  The clinic will provide Moderna shots.
Not sure if you should be getting your booster shot or not already? Check out this article for more information;  Am I eligible for a coronavirus booster shot? – Washington Post
I hope you're all getting ready for your finals! Remember to breathe in and out and to study to of course your best ability. You will do great! Stay safe and if you know anyone that this information could help out please share it with them! Winter and Spring registration is open and it's better to register now than later to be able to set your schedule as you wish.