As time progresses, it seems like everything is getting so expensive. Whether it be gas prices, food, or simply the cost of living. One great thing that has not changed since I can remember are the ticket prices for aquarium night hosted by CCBC.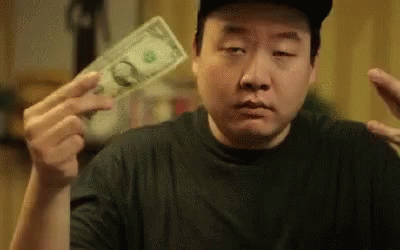 That's right! Aquarium night is back and still at the amazing price of a $1. One dollar!!?? No way??? Yes, and the best part is students get one ticket free and up to 4 additional tickets that cost them each one dollar.
To put that into perspective, look at this:
On the National Aquarium website the prices state;
Adult (12-64) = $39.95
Child (3-11)= $29.95
Senior (65+)= $34.95
These prices are a bit much for a college student or a family of 4 trying to enjoy the aquarium. Imagine going on a date or hanging out at the aquarium with a couple of friends. You're roughly looking at spending $80 just for two ticks. Mind you, this calculations does not include taxes…
So why would you not take advantage of these prices at CCBC?
Here are the details:
Date: Tickets are only valid on, Monday, November 21, 2022.
Where: The National Aquarium in Baltimore
501 E Pratt St Baltimore, MD 21202
What time: 6:00 PM- 10:00 PM (No one will be admitted after 9:00 PM).
Tickets go on sale: 
For students/alumni= October 17th, 2022
For faculty/staff= October 24th, 2022
Where to Purchase Tickets: 
CCBC Catonsville- Barn, Room 003
CCBC Dundalk- College Community Center, 204
CCBC Essex- Romdka College center, 102
Other notes: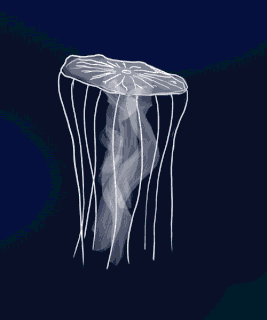 All guest must have tickets, even babies.
The tickets can only be purchased by CCBC students, staff, faculty, and alumni's using a valid CCBC ID.
5 tickets max per purchase (1 free for student, 4 other tickets each costing $1)
No transportation is provided.
Parking is not provided, you must find your own parking and perhaps pay for it.
All in all, I think it's a fun family, hang out, or date idea. It falls on a Monday which is kind of awkward but hey, for $1 dollar tickets to the aquarium it is worth it. I remember the semester right before COVID hit I worked aquarium night and it was such a great turn out. People came out and really took advantage of such a great deal. I got tickets for some of my family members and they were so thankful and amazed it was only $1! So if you're not in class or working that night come on out!!!!