As I talked to my friend Mike today and we discussed how beautiful the Catonsville campus is, we both realized some CCBC students will never get to venture all the way to the Catonsville campus because of transportation issues. If you ever get the chance to take classes or maybe go watch a softball game/any CCBC sports in the Catonsville campus I think it's totally worth it! I know you may be thinking "Oh oblivious Vivian… Have you seen the gas prices these days?" or "Yeah, no I don't have the right transportation for all that…" Well my friends, look no further CCBC of course for many many many years has provided scheduled transportation throughout their campuses.
Isn't that amazing? Imagine having a bigger college experience by branching yourself out to visit different campuses and taking classes with new people at no additional cost if you use the shuttle service! You just need your handy dandy OneCard and student ID # and you are all set.
I personally use to use the shuttle a lot my first and second semester as an ambassador. It was very convenient to park at Essex and let the shuttle take me to Catonsville or Dundalk for our Cohort Student Life meetings. I use to also volunteer to work events over at the Dundalk campus a lot and would take the shuttle to save some $$$. It's like thinking smart and having a communal Uber charge free that takes you to your destination.  Sometimes it's great to take them with your friends, you guys can talk away, but also putting in your headphones and listening to music can be a very soothing thing.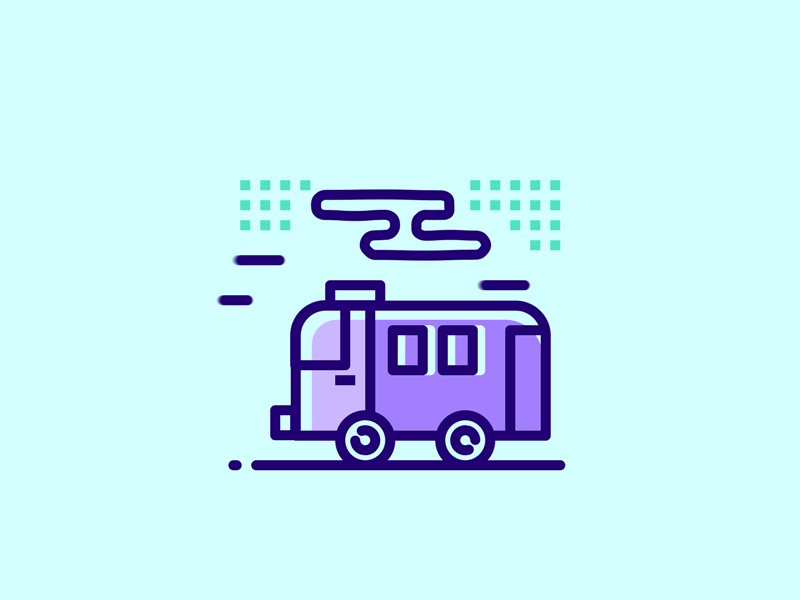 SHUTTLE INFORMATION
Click here to directly go to the CCBC website for more Shuttle information: CCBC shuttle link
The link I have provided will break down the time slots the shuttles operates thoroughly between each campus. Please read closely 🙂
– Service routes between:
– CCBC shuttles are a free service for students, faculty and staff.
The shuttles only operate during the fall and spring semesters. A valid CCBC OneCard is needed to board our shuttles. Shuttles are wheelchair accessible. All riders will be returned to their originating campus by the end of the shuttle day.
With Covid being around CCBC takes great precautions of students health, thus new regulations have been set. They are;
Shuttle service has reduced capacity for physical distancing
Must show driver your valid CCBC I.D. to ride
Face covering needs to remain on during the entire route
Shuttle & van touch points will be sanitized after each trip
Conversations should be limited while en route
For more information about shuttle services, please contact:
CCBC Catonsville
443.840.4224
CCBC Dundalk
443.840.3202
CCBC Essex
443.840.1503
If you decided to take on the adventure to ride on the shuttle bus please be mindful and respectful of others. Although it may not be joyfully filled like it was pre-covid it still executes its job. I hope you take in consideration and keep it in the back of your mind that transportation for other campuses should not be a burden. You can take this free resource and use it as an advantage for to get around the CCBC campuses. I can remember one semester the shuttle was so packed they couldn't seat people anymore and the driver was so kind to call another CCBC van that was able to take us to the Dundalk campus. Small things like that make me feel thankful for being part of a caring college like CCBC. Great expereince and transportation, yelp review 5/5, would recommended to a friend.
Stay warm!