Next week, I need you all to save the date of Wednesday 10/20/2021, because guess what??? Histotechnology (HT) and Medical Laboratory Technology (MLT) will be hosting there very own IN PERSON open house in the brand new Carol Eustis Building in the Essex campus!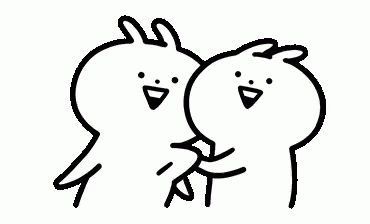 Yes! You've heard that right, an in person open house! You can tour our HT and MLT labs and get an honest sense of what these fields have to offer for you.
And you may be asking yourself, why should I even come?
Welp, are you a person who would like to get a job right after receiving your associates degree? Are you a person who likes to be behind the scenes but play a huge role in peoples lives? Are you in interested tissue cells or blood cells?
If you said yes to any of these 3 questions I would highly recommend you come in on Wednesday to meet with the professors and students in the HT and MLT program.
Here's some broad explanation between HT and MLT;
Medical laboratory technology is the "clinical" side of the laboratory. What does clinical mean? Well they're the people who are testing your blood, urine, stool, any body fluid, etc. Without their work, doctors would not be able to tell you, lets say if you're anemic or not (among MANY MANY MANY other things).
Histotechnology on the other hand is the "anatomical" side of the laboratory. What does anatomical mean? They're basically dealing with whole organs/pieces of those whole organs. They take a piece of that tissue and go through a process to turn it into a slide so a pathologist may read it.
We both fall under the pathology umbrella and are like cousins in way, same belief to get patient results but different ways on going through the process to get those results. 
Information;
Wednesday, October 20th, 4-6pm
Essex Campus
Eustis Center for Health Care Professionals
Room 128
If you would like more information on the Open House feel free to email Professor Beck with your questions; kbeck2@ccbcmd.edu
I hope to see and meet you guys there! Tell a friend or two and come check us out in real life hahahaha!